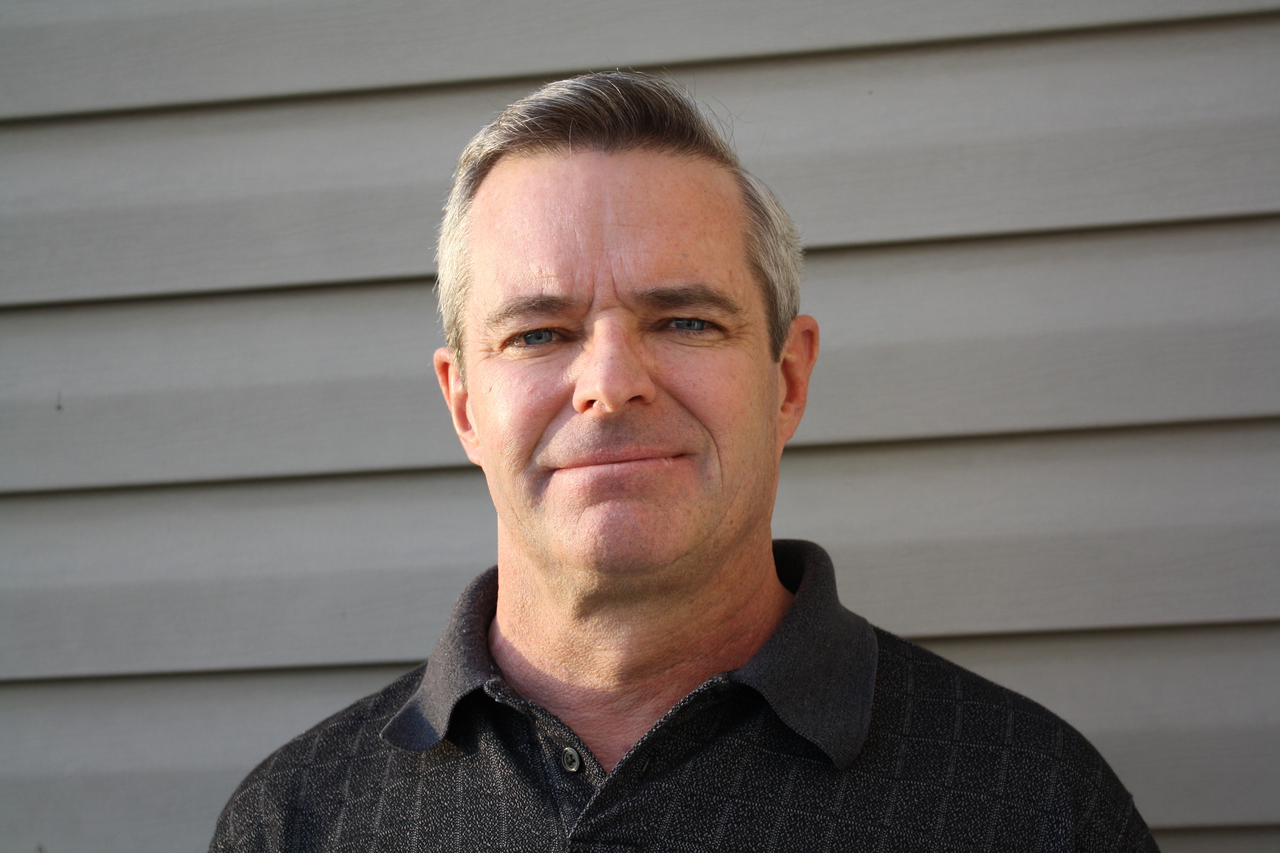 Scott Decker retired from the FBI as a supervisory special agent at the end of 2011, after 22 years of service. He spent his early FBI career in pursuit of bank and armored car robbers throughout Boston. Several of his cases formed the real-life basis of Warner Brothers' 2010 full-length motion picture, The Town (adapted from Chuck Hogan's Prince of Thieves, Scribner, 2004). Following his retirement from the FBI, Scott served as Director of Security for American International Biotechnology, LLC.
An interview of Decker appeared in Medicine at Michigan, a journal devoted to University of Michigan Medical School alumni, in 2018's fall issue. Click on "Articles" at top.
For upcoming speaking and appearances, click on the "Events" tab at top.

He has appeared with Sandra Bullock in 2013's action comedy, The Heat, and served as the technical producer for Golden Globe winner Jon Hamm's narration of the short film, History of FBI Weapons, which is presented daily during the New FBI Tour in the J. Edgar Hoover Building. In 2017, the Tour became "The FBI Experience" and is open to the public by appointment.

In 1997, Decker joined the Bureau's fledging Hazardous Materials Response Unit in Quantico. On September 12, 2001, he led a team of FBI hazmat specialists to Ground Zero in New York City. Three weeks later, the country came under attack again, this time from anthrax. Before it ended, the anthrax attacks killed five people and permanently injured nearly two dozen more. Decker joined the newly formed Amerithrax Task Force. Their work charted new ground and established the discipline of Microbial Forensics. In 2009, he and his team received the FBI Director's Award for Outstanding Scientific Advancement.

Pulitzer Prize winner David Willman recounts Decker's contributions to the anthrax investigation in The Mirage Man (2011, Random House) and NY Times bestselling author Richard Preston acknowledges him for assistance with The Demon in the Freezer: A True Story (2002, Random House). In 2008, the Washington Post featured Decker in a front-page article, "Trail of Odd Cells Led FBI to Army Scientist" by two-time Pulitzer Prize winning reporter Joby Warrick. The Stevenson University's Forensics Journal profiled Decker in its Spring 2014 issue. He has presented seminars on the anthrax attacks at FBI Headquarters and major universities.